Traveling to Sabah
Thank you
Cepatwawasan Group Bhd
invited me to your company annual dinner. My honor been invited for second time for your company event. Preparation early in the morning. Travel along the way from Kuala Lumpur to Sabah.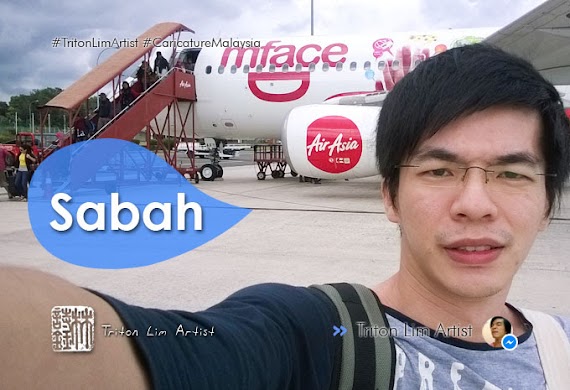 Immediately straight to the venue
The Sabah airport had been upgrade, since my last time here. Happy to experience International standard airport feeling now. Accommodation always prepared early for the artist in this way. Four Points by Sheraton Sandakan, is the good view. Facing to the beach.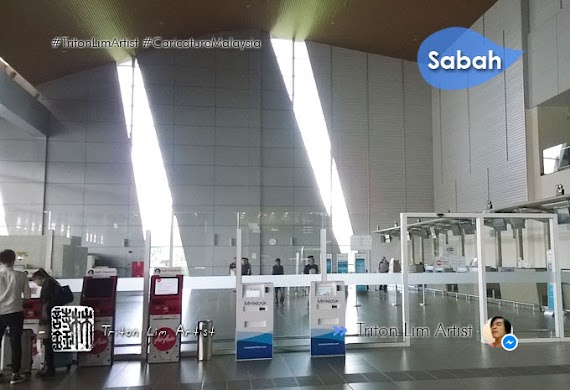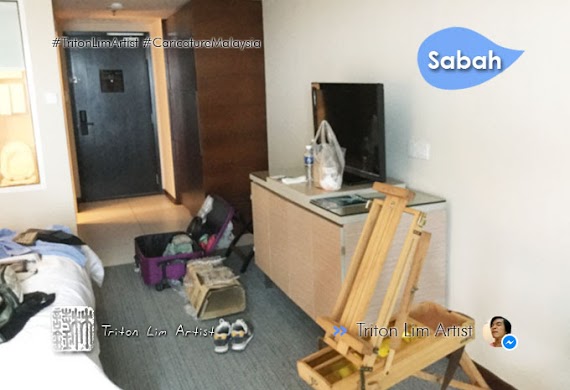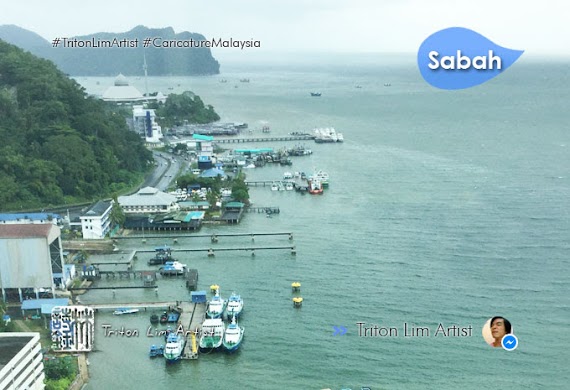 Event held in Hotel Sheraton Sadakan
This is been told a bit difference in caricature drawing. All guests have to ensure follow all the program inside the hall all the time. So, drawing caricature based on photo from the laptop. Piece outside, while crowd inside the hall.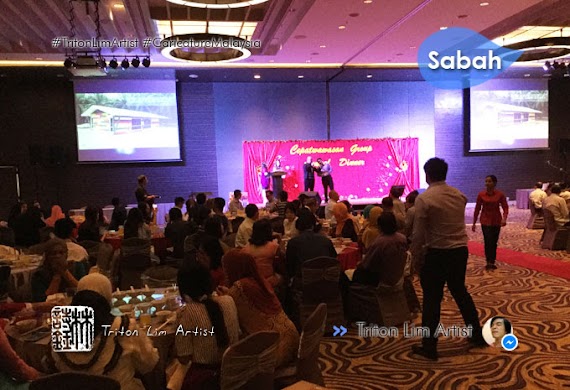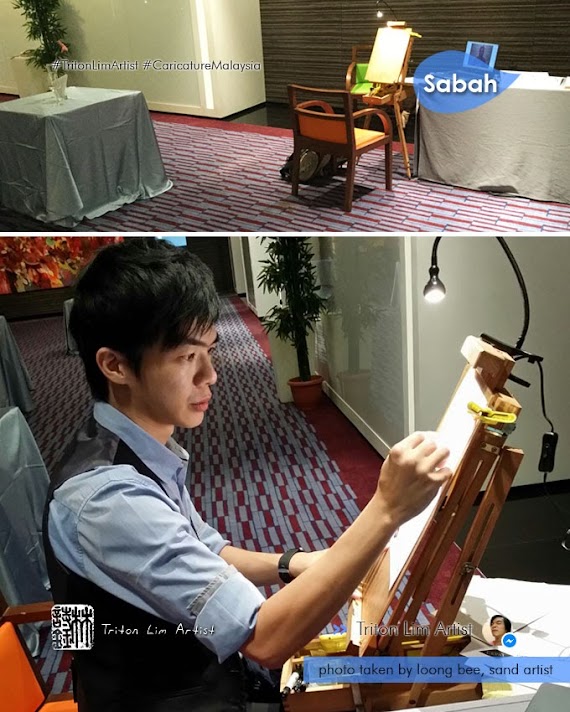 Drawing based on photo at the spot
Basically live caricature, guests suppose to sit in front, so that artist can draw on spot, face to face. This bring much likeness compare drawing based on photo. At the same time, the happy moment, the laugh, the joy, happen on the same time on the spot. Triton Lim - Caricature Artist Malaysia, advice client for the good.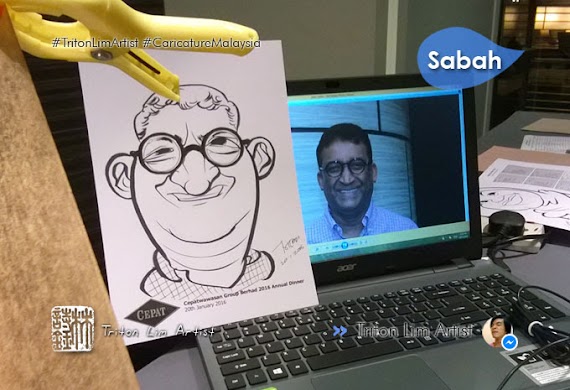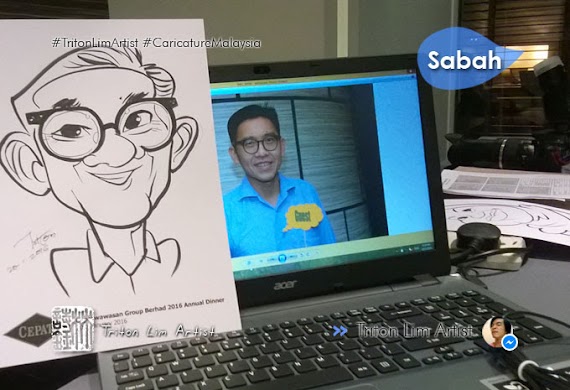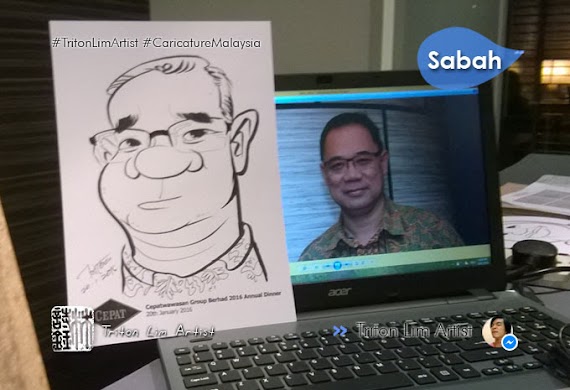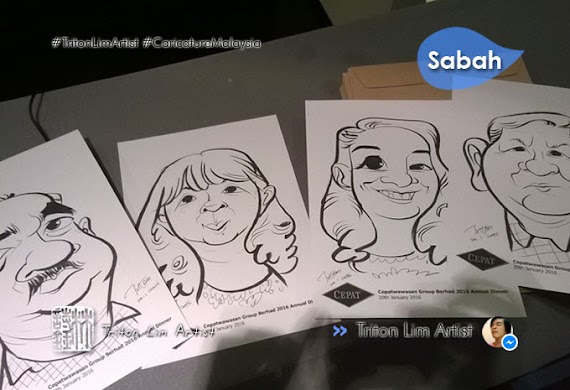 现场似颜绘vs对照似颜绘
其实很大分别的感觉。当场画,一目了然看见一张脸的轮廓,同时具有感情存在。对着照片看,只看见直线,单面,而且没有感觉的,很烦闷的。要是情况允许,尽可能当场看着活生生有感觉的顾客作画。