What is the difference between Artist and Designer
In Malaysia, majority designer born to be accept command instructions from superior/clients. This giving more client push command order to the designer. Causing poor creative ideas in job environment. Some how it effects to local artist/caricaturist too, who receive order instruction from the client.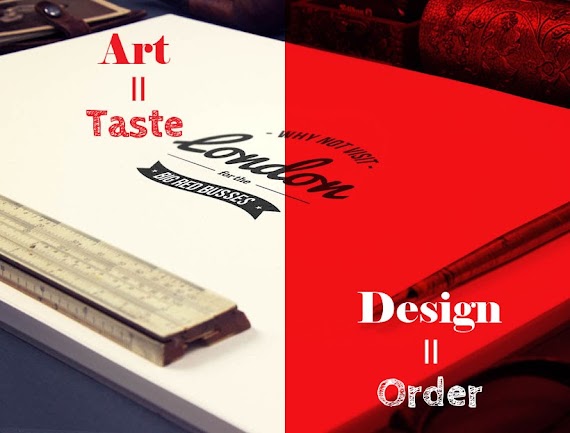 Let me tell you what is the difference between artist and designer:
Artist establish emotional feeling between the artwork with the audience. Designer create a piece with fixed idea, message, or an action to communicate people to do something.
Art is a taste of artist. Different artist variety taste. Design is an opinion. Opinion with same purpose at the end to the consumer.
Art create a different message to variety range of audience. Design send the same message to everyone to do something.
Somehow, most of the Malaysia artist/caricaturist, become following designer path. Many of them lost the fundamental being an good artist. They started generate a robotic artwork pieces to the client. This is not a healthy sign. If you are reading my post here, please be a good artist. Think about your future.
Triton Lim, Caricature Artist Malaysia. He refuse to follow client order instructions, rather than NOT been himself. He hope this will giving a good education lesson for clients and others caricaturist. Be yourself. Be yourself, an artist is.
做人要做自己。做画家要做个像自己的画家。盲目根据顾客要求,你跟僵尸没分别。倒不如,发挥自己的艺术天才,让更多人看懂你、欣赏你、追求你。