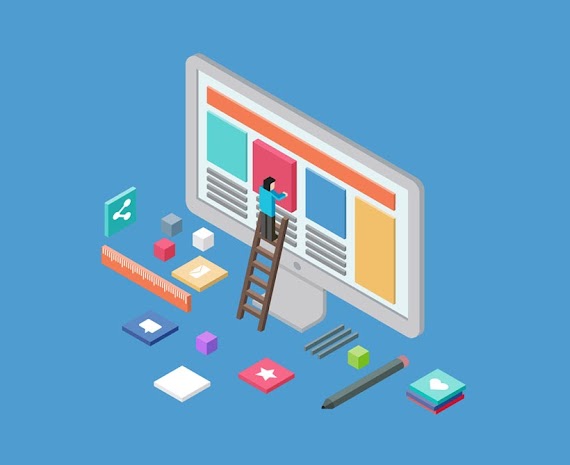 From blogspot to official website. It's not easy for a 0 background knowledge of CMS. Most of the blog post content transfer here, so some of the content layout is different here. It's need time to rearrange & re-layout again. Sorry for the inconvenience here. If got any feedback, please write me email.
Feeling scare, lost, hopeless, sad, a lot a lot of negative energy surrounding. From hosting to cms, from learning the basic until now, from email answering with developer until now, every step got something happened. This is a journey of being learn everything by yourself. As long you wish to learn, then you will fine. Eventually, the final
Official Website
done. Being Caricature Artist Malaysia, is not easy. Especially when you are different from the different. A lot of pressure you need to face.
整个过程,沮丧无助,重重困难包围着您。我很想哭、我很想放弃、我很想找借口等等负面理由。这些事情,从我对FB使用有新的方向后,更加倘然明白马来西亚人们对"识颜绘"的认识相当差;人们使用网络写部落也相当差;人们使用FB有一定的局限与不明朗的判断。纵使这不明朗,我只好当它是一个知识门槛,一个过程的学习路程。我不忘我是谁,我不忘我自己做什么,就很满足了。