Pre-School Opening
Actually this post I write at 2018 August, because I'm forgot it. Totally missed this event job where happened at The Children's House, Cyberjaya.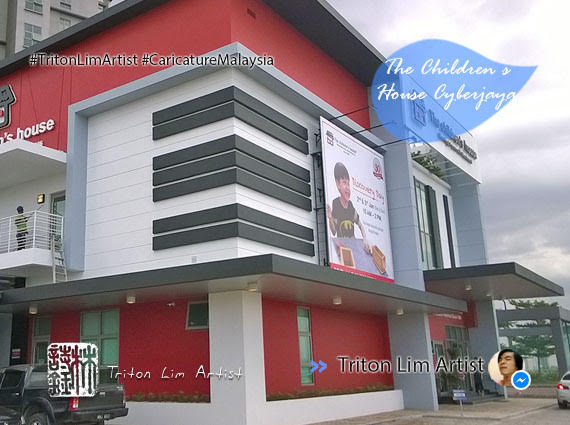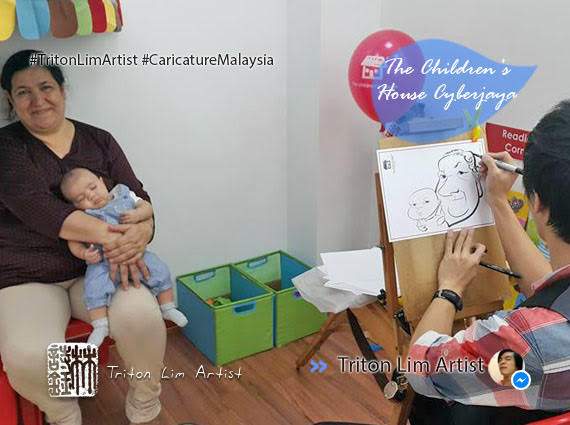 About The Kindergarten
One thing so cool about this pre-school is there are various of races here, local and foreigner. So this is big chance to know student from different background.
Thanks The Children's House having me here for your opening event. As usual, everyone love it. Kid laughing laughing. And adults too. Laughing at the back. This is caricature, where it might coming with tremendous exaggeration emotion faces. Instead a normal big head or portrait style.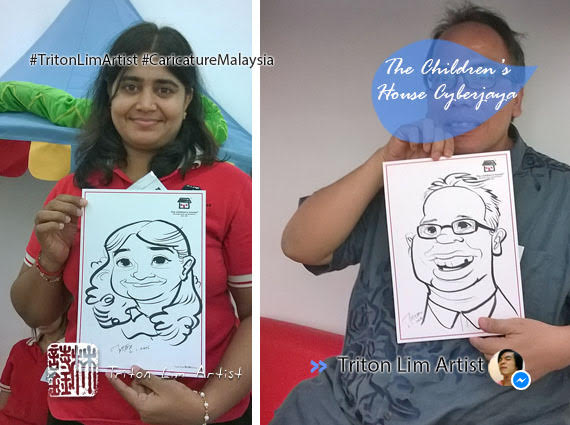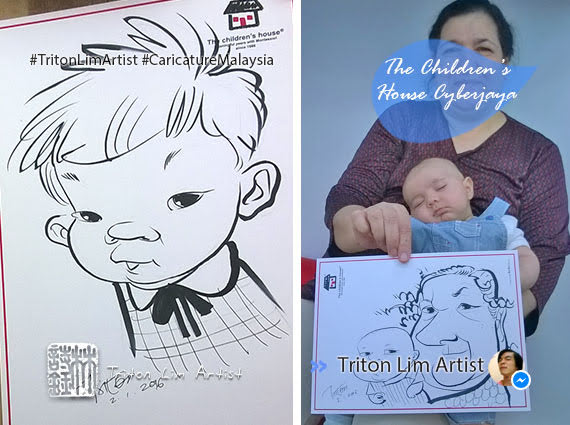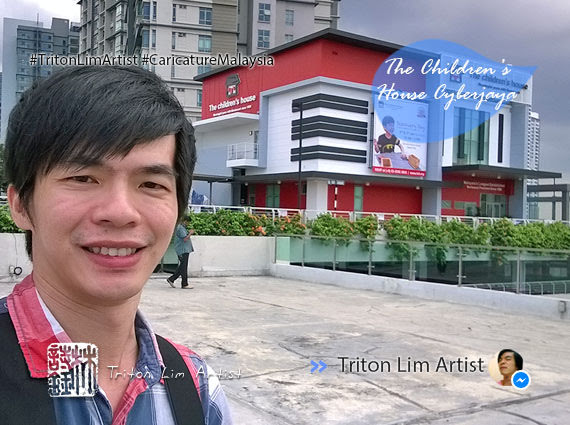 迟来的更新
迟了好久的post,现在才补上。Cyberjaya这地点也是首次去的一个活动。地点特别。都是高尚区。各种肤色不一样的家长小孩。人人喜爱似颜绘。高笑一场。