Ultra Light Buld
After 1st class of silkscreen, I attempted to build a exposure unit. Search so many electrical shop for these UV light. Almost non of them selling this kind of light buld in Malaysia. I was so upset and I cried. I even can't sleep proper every night that time. I felt I'm sorry to my wife. Done so many thing & research so many info, non of it came out.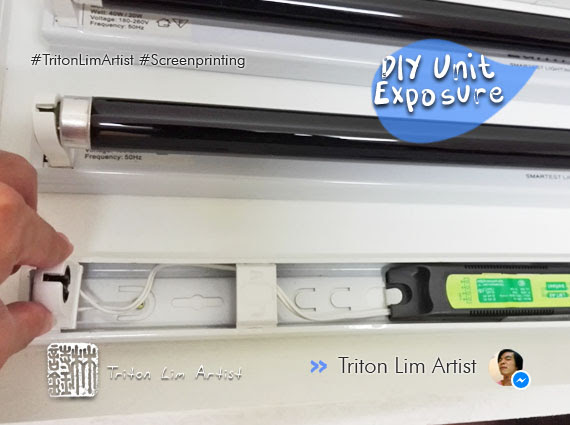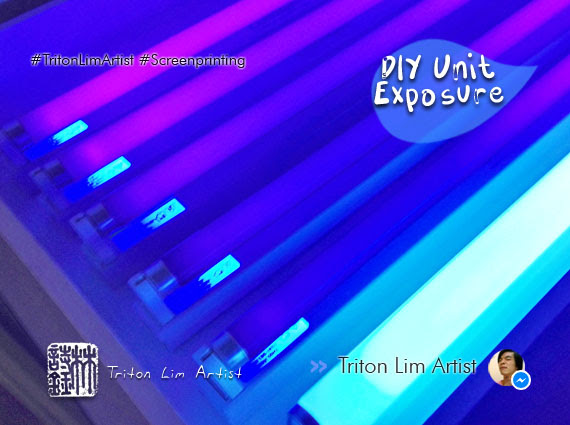 High Spend on Equipment
About silkscreen, once you decided to start as a career, it's involved so many process, and so huge equipment invest. Huge money dump into the water. Far larger than my caricature. I'm scared. I unconfident. Helpless. I never thought that, searching UV light bulds in Malaysia, is not easy. Every money spent came out nothing result.
Black tube UV
, finally found it in one of the small shop. That time I was not sure is it ok for silkscreen use. I have no ideas. I bought it and tested it for a few time. Turn out nothing. Image burn no good on emulsion. Something wrong in the middle UV buld or paper I'm using for exposure. I did ask my teacher, they are not sure too. Only try and error said to me. My question is, is it necessary UV light buld needed for exposure? Or just a stronger white light buld will do?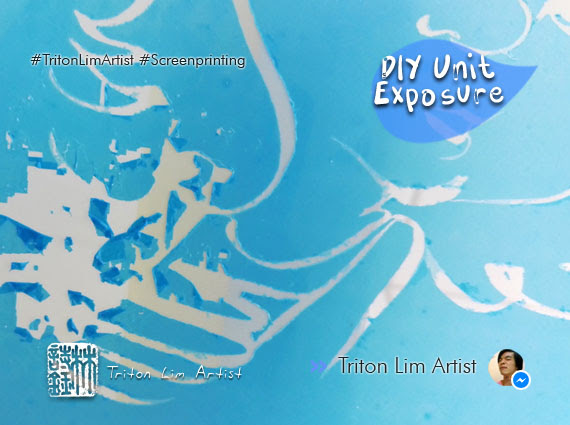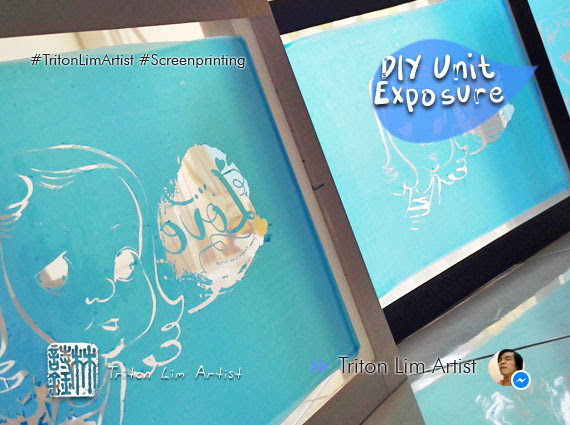 紫外线灯照射台,扮演很重要角色。一个图案晒得好不好,全靠它。但一个疑点,一定需要紫外线光吗?我也不懂。这些统统花费,永比似颜绘来得厚重。另一个疑点来了,既然这些工具不便宜,为什么这么多商家收这么便宜的价钱经营丝印呢?难道他们使用什么便宜的工具之类吗?话说回来,真正中小型丝印商家又有多少个注重品质呢?