Double Tree KL
Second time here again for live caricature Accenture Malaysia. Thank you Accenture Malaysia having me. First time was worked with
Bella Skincare
.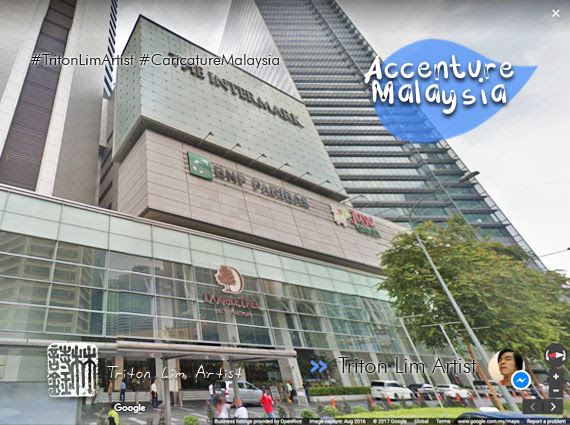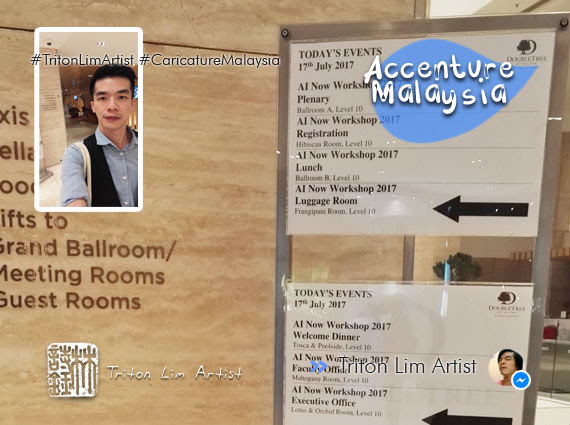 Private Event
Due to private event, not much can show you here. Sorry about that. Anyway, there are a lot of foreigner. Korean, India, Australia, Hong Kong, Singapore, China, Philippine and so on. They all are IT talented people. Something couldn't really understand what they really talking about.
Caricature Artist Malaysia - Triton Lim Artist
, consider independent artist. Therefore, a lot of things handle by himself. Therefore, anything by email would be great. You know some time he can't pick up phone on time. Leaving email would be great for him.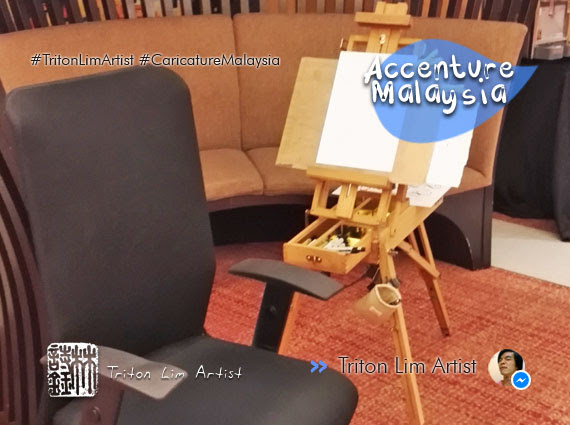 感谢Accenture Malaysia,让他有再次的机会回到此地。