1st Time Ever
Accepting new things it was not easy for me. But when I truly understand the elements of screen printing. Finally I make a decision to take a class. Whatever class available here Malaysia. Even though there are no one proper course here. Hopefully can learn what still have here.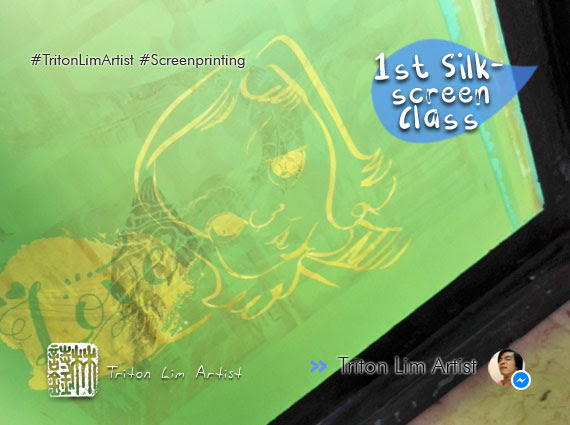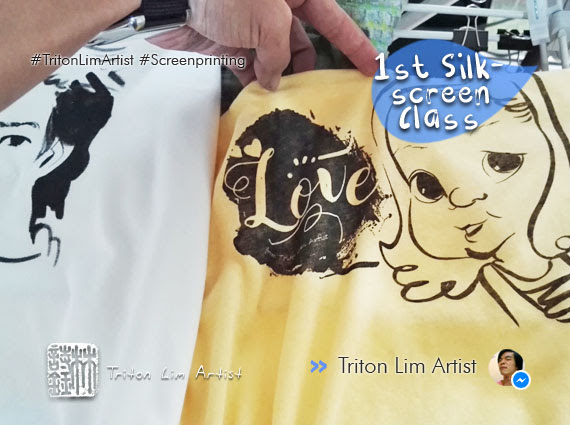 Silkscreen Malaysia
Actually Screen Printing is the default name of this, but majority Malaysia people called it Silkscreen. It's good to you all know. It's totally new era for me. New experience for me. Everything is totally different with my caricature. One thing is sure very important, that is the fundamental of sketching. As long you have strong sketching, you will quickly catch up how to process your ideas into silkscreen.
The process
, from 0 to 100, everything you need on hand by yourself. It's no easy for me at the first time. While it involved chemistry and electricity equipment. Some more the ink is really important to produced a super soft hand feel on cotton materials. I got to say I thankful my wife understand my passion to further my caricature into silkscreen.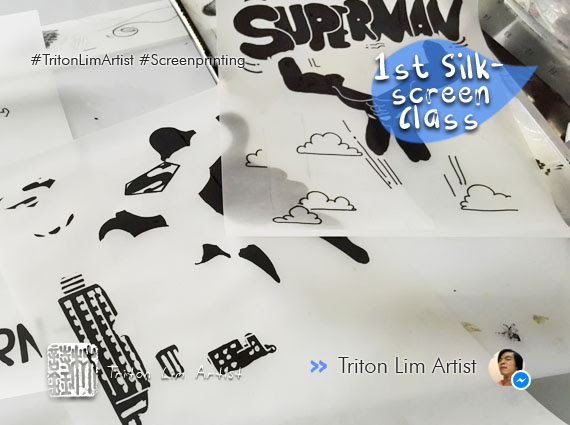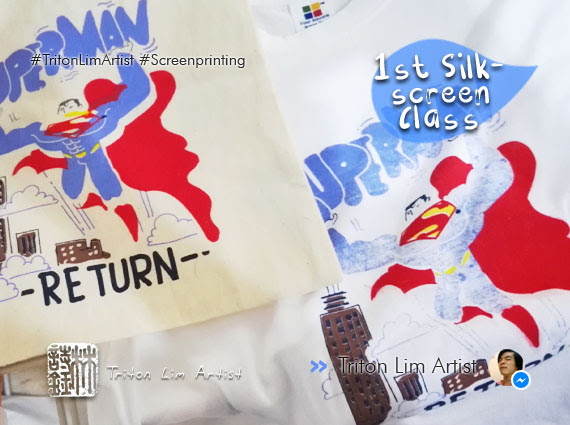 Screen Printing丝印,是个很传统,同时是个很重要学习打印很重要的一环。希望这学习能在我的似颜绘上发挥作用。